Medical Device Manufacturing
Lindström tools for Medical Device Manufacturing Lindström is the cutter of choice for manufacturers of medical devices – both for trimming materials and assembling high-tech miniature electronics. For over thirty years, Lindström cutters have been used to manufacture pacemakers, stents, catheters, guide wires and more. Lindström technological improvements are driven by our customers and their demand for reliable, precise and versatile tools. Lindström has led the way in providing handtools that perform to the specifications of manufaturers for a wide range of materials including platinum, nitinol, stainless steel, titanium, and proprietary meshes and weaves. We offer cutters for hard materials like Stainless Steel or Nitinol with our new range of thungsten carbide cutters. At the same time, when cutting more than two convolutions at a time, we have recently developed a Medical Series that will improve the efficiency thank to the long lasting cutting edges.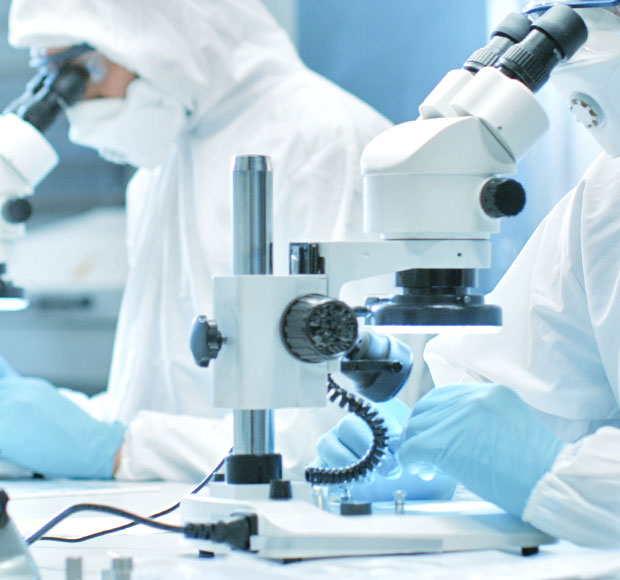 Be the first to know
Sign up for our newsletter to be updated with the latest products and news!