Lindström tools for electronics manufacturing and assembly. Since the early days of the electronics industry Lindström has been the brand of choice for manufacturers performing high volume work and critical applications. Our RX Series ergonomic pliers were the first tools specifically designed to fit the hands and needs of the user. The RX Series revolutionized the hand tool industry meeting the specific needs of electronics assembly, military electronics and aerospace production As these industries matured devices shrank in size and increased in complexity Lindström developed new profiles on pliers and cutter types to meet their demands: - Ultra-Flush® cutters for anti-shock military applications - Tapered and relieved cutters to get in between and under tiny components - Super-radiused pliers to bend sensitive wire without damage - Extra-small tip cutters for microscopy applications Superior quality is the most valued feature of all Lindström products, from the famous Swedish steel to the detailed fit and finish.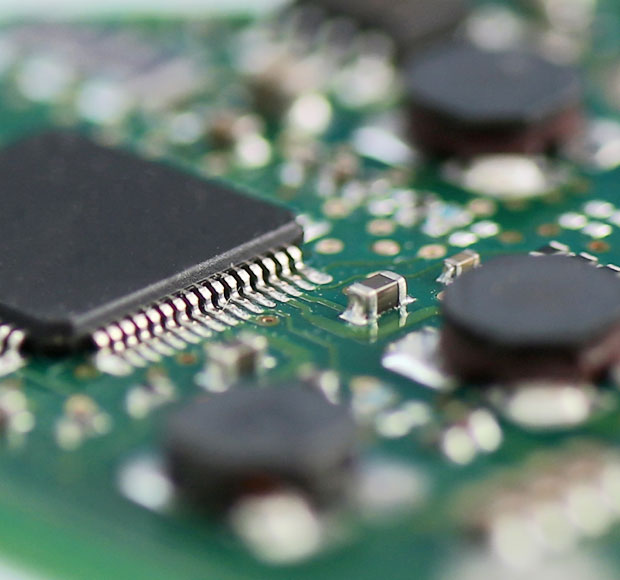 Be the first to know
Sign up for our newsletter to be updated with the latest products and news!